We're a multibillion-dollar company focused on a powerful mission: Managing Complexity. Improving Lives. With incredible vision and unstoppable momentum, we're helping shape the future of the specialty pharmaceuticals industry as a dynamic, forward-thinking company built on the principles our founders instilled more than 150 years ago.
We address an array of unmet patient needs by offering unique products, a strong development pipeline and a commitment to building our portfolio with strategic acquisitions. We also recognize that our momentum is fueled by people. Mallinckrodt teams consistently rise to meet new challenges as we work to uncover solutions for patients faced with devastating conditions and provide treatments to underserved patient populations.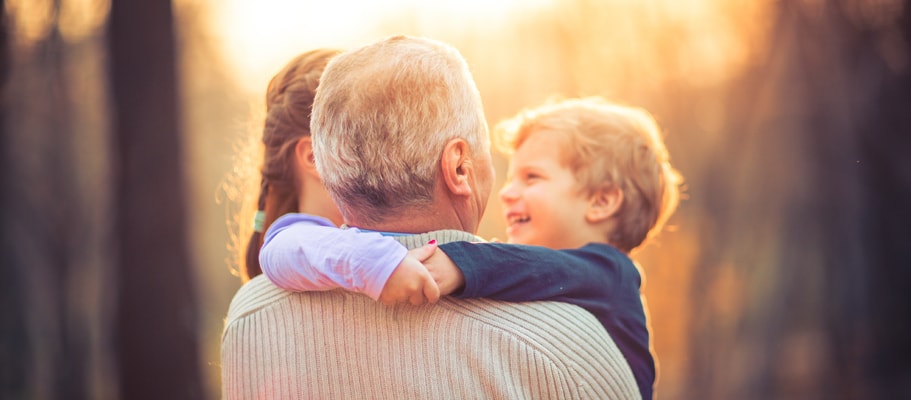 Our teams operate throughout the U.S., Europe, and beyond, working collaboratively to solve complex problems with unmatched skill and unconstrained innovation. Our areas of focus span autoimmune and rare disease specialties like neurology, rheumatology, nephrology, pulmonology, and ophthalmology.
We also excel in the hospital arena with immunotherapy and neonatal respiratory critical care therapies, analgesics and gastrointestinal products. And we provide a broad portfolio of specialty generic prescription medicines, as well as active pharmaceutical ingredients. Working as one, we understand the power we hold to improve the lives of millions around the world—and that's a responsibility we proudly embrace and advance each and every day.