Joshua Schafer
Chief Strategy and Business Development Officer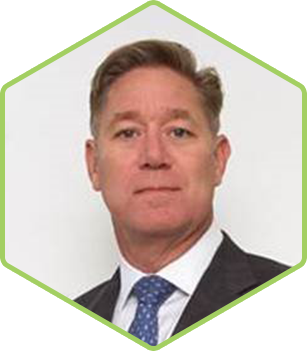 Joshua Schafer is the Chief Strategy and Business Development Officer at Mallinckrodt Pharmaceuticals. He has responsibility for corporate strategy, licensing, M&A and alliance management, and is a member of Mallinckrodt's senior leadership team.
Mr. Schafer has more than 20 years of experience in pharmaceuticals and life sciences strategy, with expertise in business development, medical affairs, new product development and launch experience. Mr. Schafer has extensive operational experience in international markets including Europe and Japan.
Previously, Mr. Schafer served as Vice President, and Global Head of Oncology at Astellas Pharmaceuticals. Prior to that he held senior roles at Takeda Pharmaceuticals including sales, marketing, new product development and business development. Joshua worked as a strategy consultant at Andersen Consulting (now Accenture) and began his career as Abbott Labs. Joshua has successfully led over $16 billion in M&A transactions, and has extensive new product commercialization and launch experience.
Mr. Schafer holds a bachelor's degree from University of Notre Dame, as well as a master's degree in Biotechnology and an MBA in Finance and Marketing from Northwestern University.